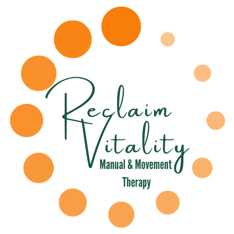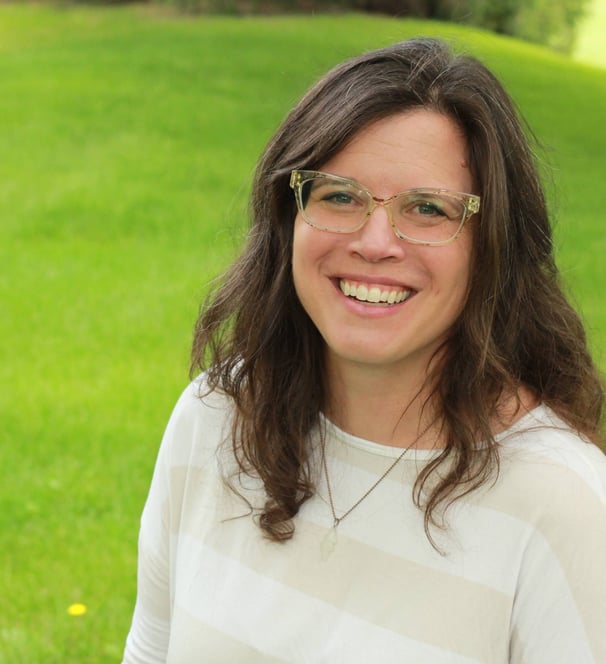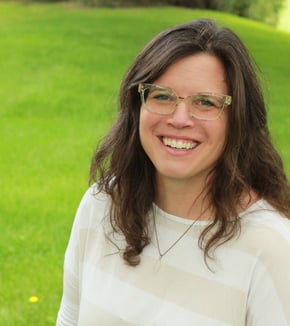 My massage therapy career has spanned decades. In that time I have changed and my approach to massage has changed.
I strongly believe that we do not need to endure pain in order to make our body feel better. In fact, I have experienced light techniques producing better results faster that were longer lasting than the deepest work I have ever done.
I take a brain-centered approach to movement and massage. Our brain controls everything; our heart rate, our pain, our movement, our emotions. And all of those things are wrapped up into how our bodies move and feel.
Our body is incredibly smart. It creates protections with our muscles and movements so we don't break. It creates pain sensations as a means to let us know something is needing our attention. I take all this into consideration when addressing your specific pains.
manual therapy
Manual therapy looks at how the brain is communicating with the body and helps to improve any blurry spots in that communication. Movement and hands on therapy
craniosacral therapy
This therapy is designed to alleviate pressures on the meninges of the brain allowing for full communication through the entire spinal cord.
massage therapy
A passive treatment designed to regulate the nervous system in a gentle way. Your comfort is of the utmost importance and your session will be led by that.


reflexology
Utilizes the nerves in the bottom of the foot as well as Chinese meridians to support the body's natural ability to heal. This technique is incredibly relaxing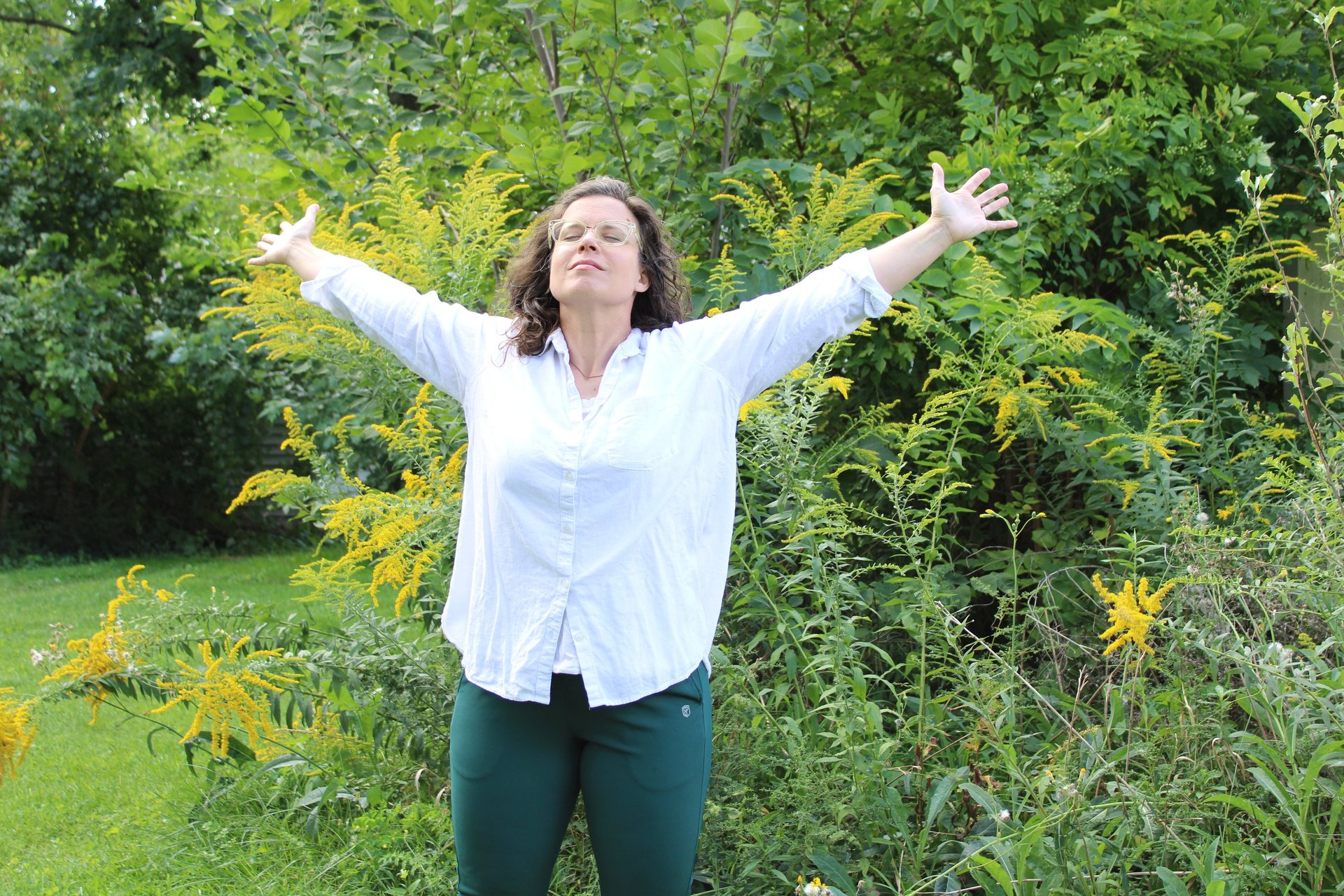 Center of Advanced Therapeutics
Massage Therapy certification
1999-2000
The Soma Institute
Clinical Massage Therapy degree
2006-2007
Reflexology & Advanced Reflexology, SOHMAR, 2010
Massage for the Childbearing Years, Kate Jordan Seminars, 2010
Infant Massage Educator, Infant Massage USA, 2014
NKT Level 3 practitioner, Neurokinetic Therapy, 2017
Craniosacral Therapy, Adaptable Polarity, 2019
R-Phase Practitioner, Z Health, 2021
Missy Bunch mentorship
MovementRev, Anna Hartmann
Nervvy, Marissa Macias
BrainGym
Original Strength
Integrated Learning Strategies
Lymph Mojo, Stop Chasing Pain, Dr. Perry Nickelston
Kinesiotaping, RockTape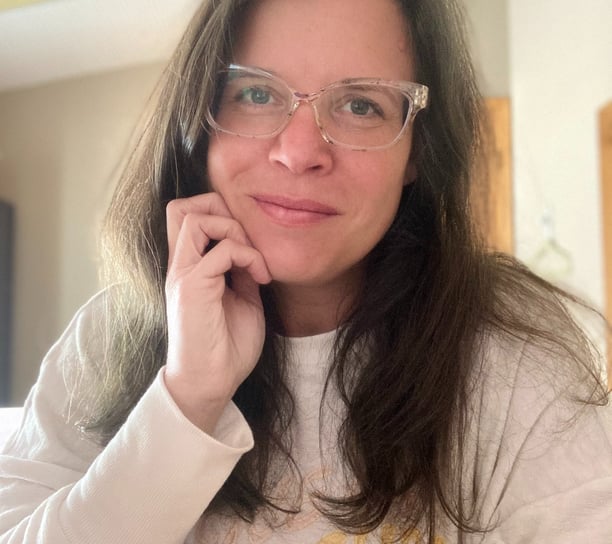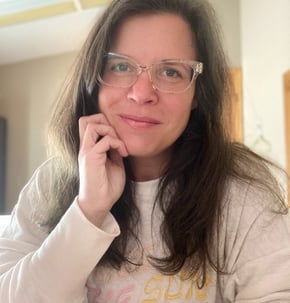 If you have any questions, feel free to contact me.