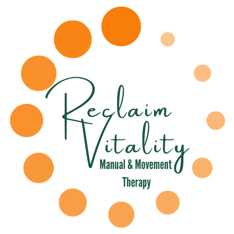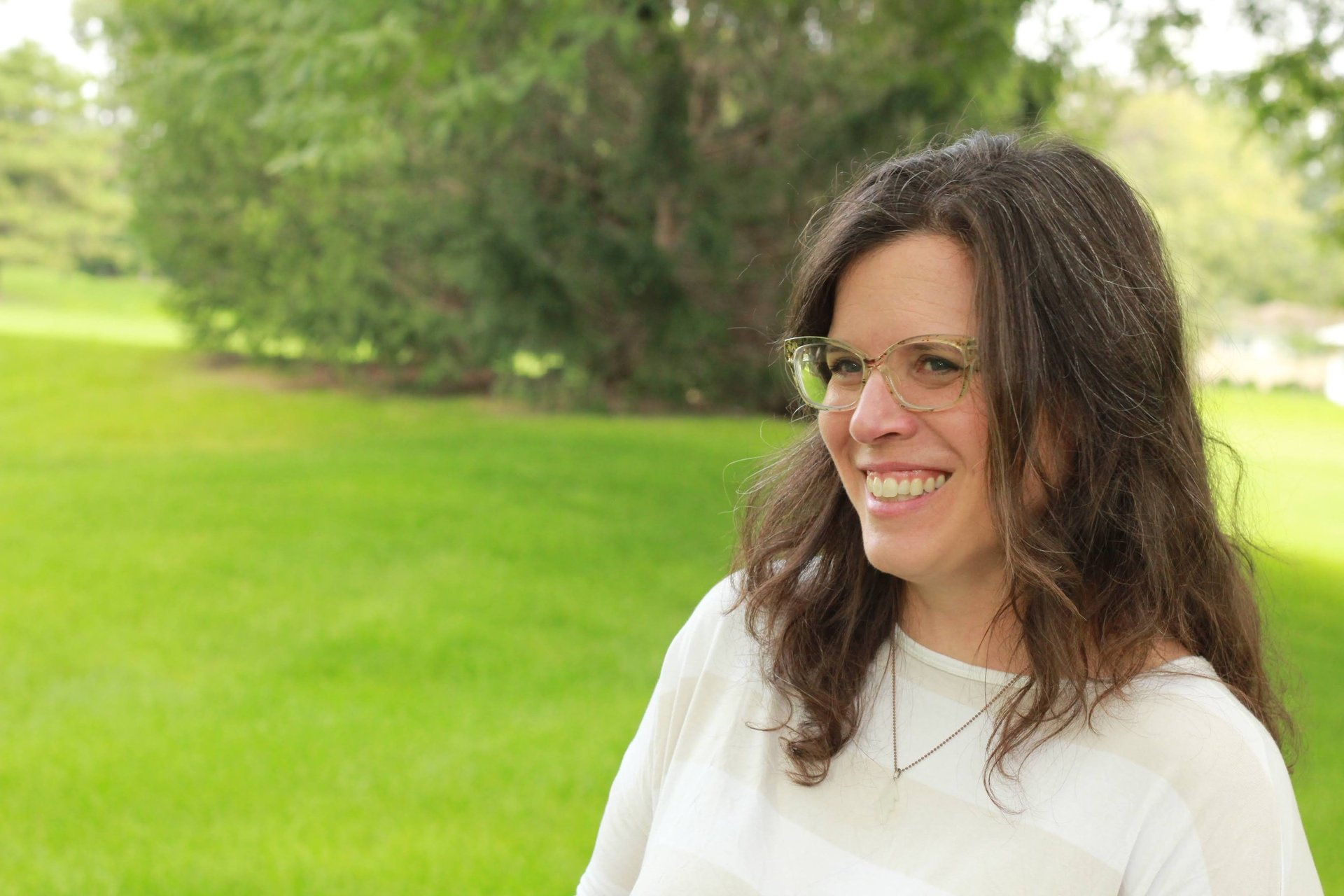 Massage & Movement Therapy
HI! I'm Laura, your bodyworker on this journey to reclaiming your vitality and your life. Want to learn more about me? Click below








Functional Neurology
Taking how your brain works into consideration when it comes to pain and performance. Utilizing brain-focused tools to improve overall function
Craniosacral Therapy
A brain-centered approach to body-wide relaxation. One of the best nervous system resets.
Manual Muscle Testing
Back to the brain. This form of muscle testing is looking at how the brain is connected to a movement instead of the strength of the movement itself
Reflexology
.Another body-wide relaxation technique that isn't often perceived by the brain as being over stimulating.
Your traditional massage therapy with a twist. Bodywork that takes a brain-first and no pain approach to feeling and moving better.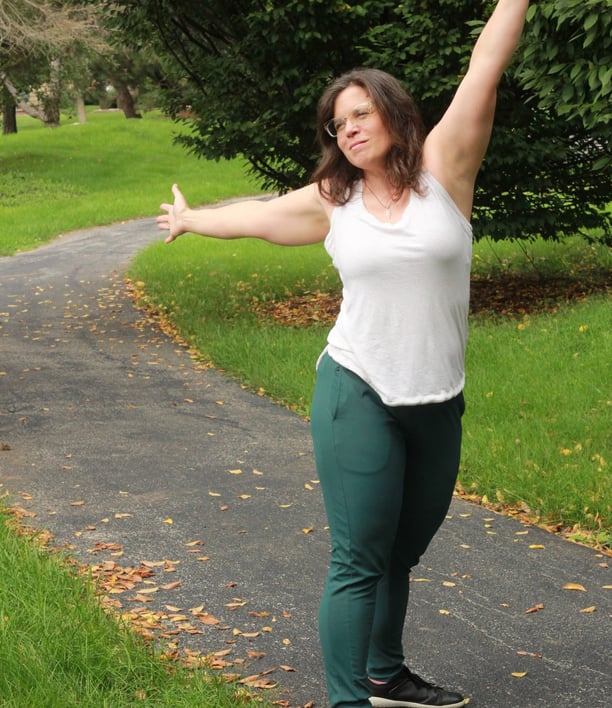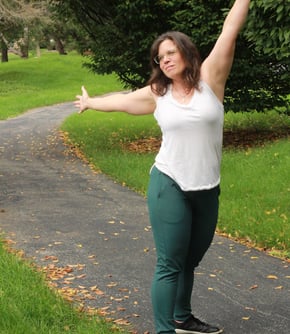 An interactive approach to relieving pain and improving mobility. Hands on and movement-based therapy featuring a brain-centered approach to rehab
pregnancy & postpartum support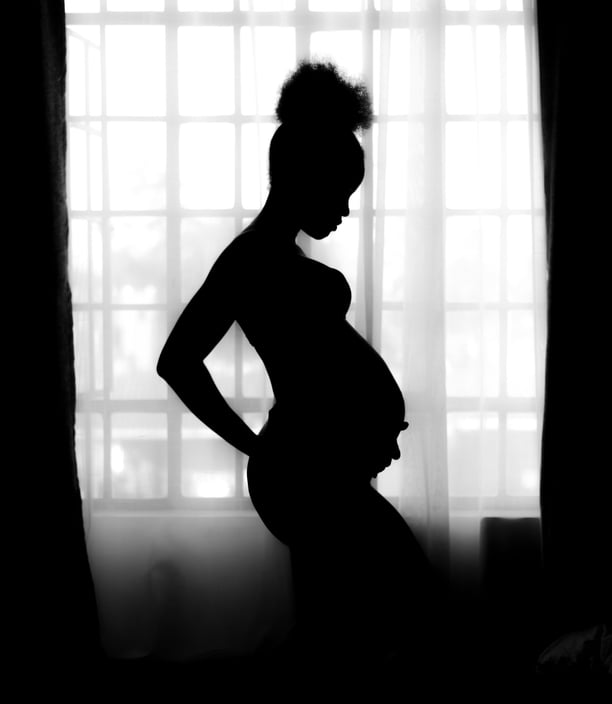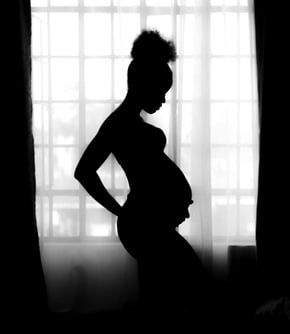 Bodywork specifically for pregnancy and postpartum including infant massage education
J. S.
Laura creates a very safe & comfortable environment for clients. Prior to hands-on therapy, clients are encouraged to share their problem areas, goals for the session, along with known likes & dislikes (if any). I really enjoyed my latest session, and look fwd to more.
D. C.
Laura is amazing! She's is very thorough in her assessment and very effective in her techniques. She was able to identify the source of my back pain quickly and I was painfree and standing straight that same day! I highly recommend her and have referred several friends!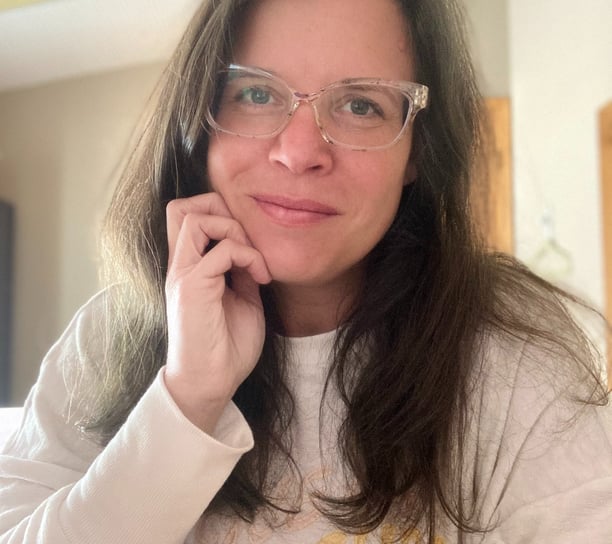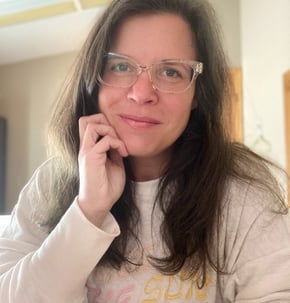 If you have any questions, feel free to contact me.